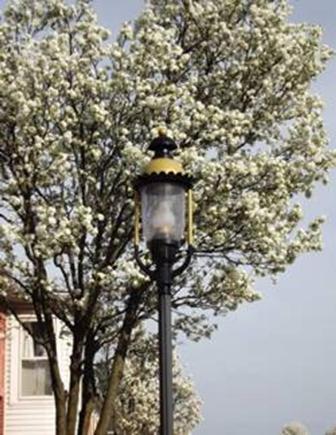 Welcome to the official web site of the municipal government of the Town of Emmitsburg, Maryland.
This site was established by the Town of Emmitsburg to better serve its citizens with current information regarding city functions, services, upcoming events, and requests for information.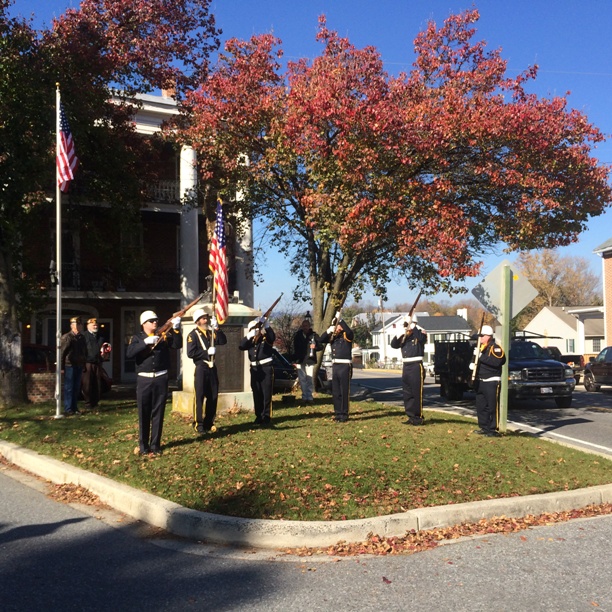 Happy Veterans Day! Thank you to all that have served.