Next Town Meeting - Monday October 6, 7:30 pm. See broadcast "real-time" on cable channel 99 and the following morning at 9:00 a.m. and the following Thursday at 1:00 p.m.
TOWN ELECTION WILL BE HELD
SEPTEMBER 30, 2014 FROM 7AM-8PM
22 EAST MAIN STREET
One Commissioner Seat and the Mayoral Seat
Last Day to register to vote with County is September 9, 2014
click here for additional information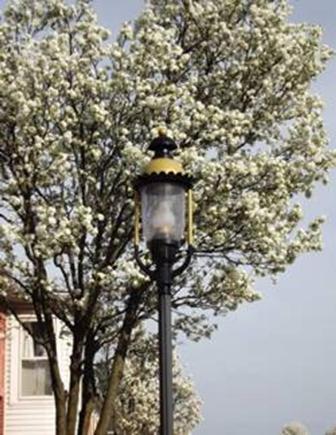 Welcome to the official web site of the municipal government of the Town of Emmitsburg, Maryland.
This site was established by the Town of Emmitsburg to better serve its citizens with current information regarding city functions, services, upcoming events, and requests for information.