Welcome to the official web site of the municipal government of the Town of Emmitsburg, Maryland.
This site was established by the Town of Emmitsburg to better serve its citizens with current information regarding city functions, services, upcoming events, and requests for information.
CORE Recovery Center Opening in Emmitsburg Click here for more information or call 301-600-3289!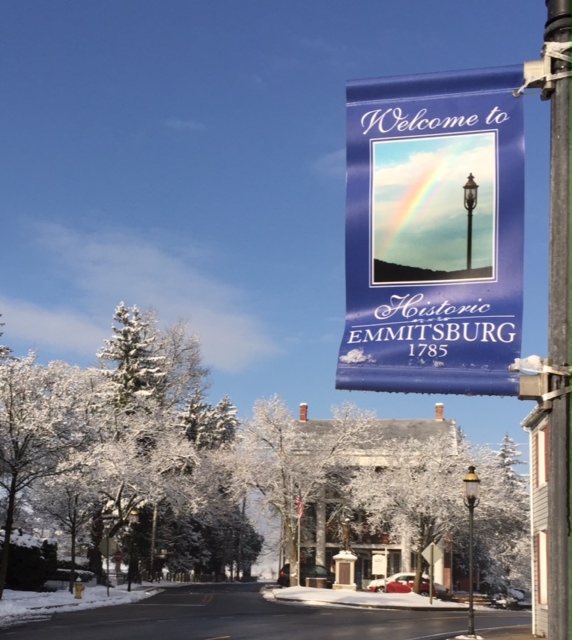 Anyone interested in participating in the upcoming meeting for gymnasium reservation contact the office in writing no later than February 6, 2015. If you have any questions please review the below reservation policy or contact Cathy at 301-600-6316.