A truck driver was heading down the highway when he saw a priest at the side of the road.
Feeling it was his duty, he stopped to give the priest a ride. A short time later, he saw a lawyer with a briefcase on the side of the road and aimed his truck at him.
At the last second, he thought of the priest with him and realized he couldn't run over the lawyer, so he swerved, but he heard a thump anyway. Looking back as he drove on, he didn't see anything.
He began to apologize for his behavior to the priest. "I'm sorry, Father. I barely missed that lawyer at the side of the road."
But the priest said, "Don't worry, son. I got him with my door."
Submitted by Kenneth, Shropshire, England

Return to: Top of Page, List of Lawyer Jokes, My Little Sister's Jokes,
---
A professor was giving a big test one day to his students.
He handed out all of the tests and went back to his desk to wait.

Once the test was over the students all handed the tests back in. The professor noticed that one of the students had attached a $100 bill to his test with a note saying "A dollar per point."
The next class the professor handed the graded tests back out. This student got back his test, his test grade, and $64 change.
Submitted by Professor Ed, Gettysburg, Pa.

Return to: Top of Page, Clean Joke List, My Little Sister's Jokes,
---
A Grandmother was surprised by her 7 year old grandson one morning...
... when he had made her coffee. She drank what was the worst cup of coffee in her life. When she got to the bottom there were three of those little green army men in the cup. She said, "Honey, what are the army men doing in my coffee?"

Her grandson said, "Grandma, it says on TV-'The best part of waking up is soldiers in your cup!'"
Submitted by Vicki, Downingtown, Pa.

Return to: Top of Page, List of Cute Kids Sayings, My Little Sister's Jokes,
---
There were these two professors arguing over which one had the dumber child.
Each professor thought his was the bigger idiot. The first professor yells "There is no way that your son is dumber. My son has to be THE stupidest kid on Earth."
The second professor says "No way, Jose. My son is the bigger idiot."
The first professor says "Let me prove it to you. Hey Jake! (Jake runs to his father) I don't know if I left myself at the office or not. Would you run there and find out. If I'm there then tell me to come home and eat dinner."
The son says, gleefully, "Sure dad" and runs off.
The second professor not to be outdone says "Oh Yea! Watch this! Hey Sam! Come here! (Sam runs to his father) Here are two pennies. With one penny buy a car and the other buy a microwave."
Sam says "OK." and leaves. The professors keep arguing.
Jay and Sam meet in the street. And they start arguing which one has the dumber father. Jay says, "Well listen. My father told me to find out if he is at the office or not. Well all he had to do was to call the office and find out himself. Two minutes and he would be done. That is stupid if I've ever heard it."
Sam says "Well that is nothing. My dad told me to buy a car with one penny and a microwave with the other. But he didn't tell me which penny was for the car and which one is for the microwave."

Return to: Top of Page, Groaner Joke List, My Little Sister's Jokes,
---
Probably World's Shortest Holdup - Download Video

Submitted by Cathy, Storington, England

Return to: Top of Page, List of Audio/Videos, My Little Sister's Jokes,
---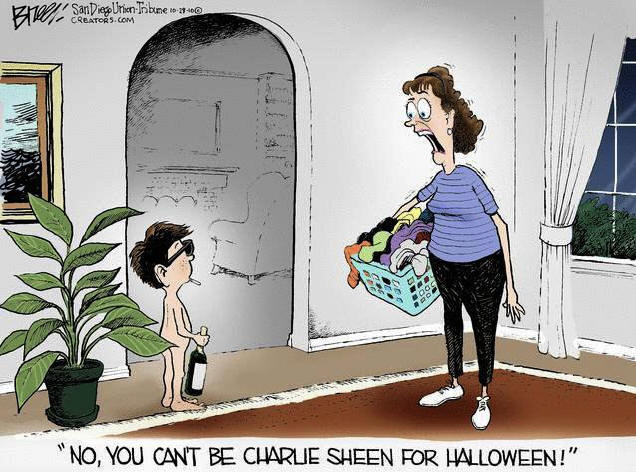 Return to: Top of Page, List of Photos, My Little Sister's Jokes,
---