In a terrible accident at a railroad crossing, a train smashed into a car...
... and pushed it nearly four hundred yards down the track. Though no one was killed, the driver took the train company to court.
At the trial, the engineer insisted that he had given the driver ample warning by waving his lantern back and forth for nearly a minute. He even stood and convincingly demonstrated how he'd done it. The court believed his story, and the suit was dismissed.
"Congratulations," the lawyer said to the engineer when it was over. "You did superbly under cross-examination."
"Thanks," he said, "but he sure had me worried."
"How's that?" the lawyer asked.
"I was afraid he was going to ask if the lantern was lit!"

Return to: Top of Page, Clean Joke List, My Little Sister's Jokes,
---
When my sister Andrea got married, she asked to wear my mother's wedding dress.
The day she tried it on for the first time I was sitting with Mother in the living room as Andrea descended the stairs. The gown was a perfect fit on her petite frame. Mother's eyes welled with tears. I put my arm around her.
"You're not losing a daughter," I reminded her in time-honored fashion. "You're gaining a son."
"Oh, forget about that!" she said with a sob. "I used to fit into that dress!"

Return to: Top of Page, List of Jokes About Men, My Little Sister's Jokes,
---
A blind man was describing his favorite sport, parachuting.
When asked how this was accomplished, he said that things were all done for him: "I am placed in the door with my seeing eye dog and told when to jump. My hand is placed on my release ring for me and out I go with the dog."
"But how do you know when you are going to land?" he was asked. "I have a very keen sense of smell, and I can smell the trees and grass when I am 300 feet from the ground" he answered.
"But how do you know when to lift your legs for the final arrival on the ground?" he was again asked. He quickly answered: "Oh, the dog's leash goes slack."

Return to: Top of Page, Groaner Joke List, My Little Sister's Jokes,
---
Since a very long time ago, people have searched for the meaning of love.
But even the great philosophers, with their profound definitions, could not fully touch its true essence. In a survey of 4-8 year olds, kids share their views on love. But what do little kids know about love? Read on and be surprised that despite their young and innocent minds, kids already have a simple but deep grasp of that four-letter word.
"Love is when a girl puts on perfume and a boy puts on shaving cologne and they go out and smell each other."
"Love is when you go out to eat and give somebody most of your French fries without making them give you any of theirs."
"Love is when someone hurts you. And you get so mad but you don't yell at him because you know it would hurt his feelings."
"Love is when my mommy makes coffee for my daddy and she takes a sip before giving it to him, to make sure the taste is OK."
"Love is when you tell a guy you like his shirt, then he wears it everyday."
"Love is if you hold hands and sit beside each other in the cafeteria. That means you're in love. Otherwise, you can sit across from each other and be okay."
"Love is when mommy sees daddy smelly and sweaty and still says he is handsomer than Robert Redbird."
"I know my older sister loves me because she gives me all her old clothes and has to go out and buy new ones."
"When you love somebody, your eyelashes go up and down and little stars come out of you."
"You can break love, but it won't die."
Submitted by Kenneth, Shropshire, England

Return to: Top of Page, List of Cute Kids Sayings, My Little Sister's Jokes,
---
Signs and Notices
On a ski lift in Taos, NM: 'No jumping from the lift. Survivors will be prosecuted.'
Official sign near door: Door Alarmed. Handprinted sign nearby: Window frightened.
Road sign seen on the island of Cyprus. (translation of the Greek): 'Caution: Road Slippery from Grapejuice'
A sign advertising a Company wide skiing race: Let's see who can go downhill the fastest.
Sign in King's Canyon in California. 'Slow Parking Ahead'
A billboard seen next to the highway, travelling from Johannesburg International Airport into town. An Ad for BMW showing a photo of a BMW 328i convertible with the roof and all the windows down. The caption reads:' Our hardware runs better without WINDOWS!!!'
Two signs found on top of one another in a country kitchen several years ago: Restrooms to the left. Please wait for the hostess to seat you.
Seen in a health food store. "Shoplifters will be beaten over the head with an organic carrot"
"Children left unattended will be towed at parents expense."
I went to a little hole in the wall restaurant: the sign read: Women are not served here. You have to bring your own.
Submitted by Bill, Ardmore, Pa

Return to: Top of Page, Groaner Joke List, My Little Sister's Jokes,
---
Fun Puns
To write with a broken pencil is pointless.
When fish are in schools they sometimes take debate.
A thief who stole a calendar got twelve months.
When the smog lifts in Los Angeles, U.C.L.A.
The professor discovered that her theory of earthquakes was on shaky ground.
The batteries were given out free of charge.
A dentist and a manicurist married. They fought tooth and nail.
A will is a dead giveaway.
If you don't pay your exorcist you can get repossessed.
With her marriage, she got a new name and a dress.
Show me a piano falling down a mineshaft and I'll show you A-flat miner.
You are stuck with your debt if you can't budge it.
Local Area Network in Australia: The LAN down under.
A boiled egg, is hard to beat.
When you've seen one shopping center you've seen a mall.
Police were called to a day care where a three-year-old was resisting a rest.
Did you hear about the fellow whose whole left side was cut off? He's all right now.
If you take a laptop computer for a run you could jog your memory.
A bicycle can't stand alone; it is two tired.
In a democracy it's your vote that counts; in feudalism, it's your Count that votes.
When a clock is hungry it goes back four seconds.
The guy who fell onto an upholstery machine was fully recovered.
He had a photographic memory which was never developed.
When she saw her first strands of gray hair, she thought she'd dye.
Acupuncture: a jab well done.
Submitted by Cathy, Stonington, England

Return to: Top of Page, List of Humorous Sayings, My Little Sister's Jokes,
---
Pile of Cow Manure - Download Video

Submitted by Dewey, Pensacola, Fl

Return to: Top of Page, List of Audio/Videos, My Little Sister's Jokes,
---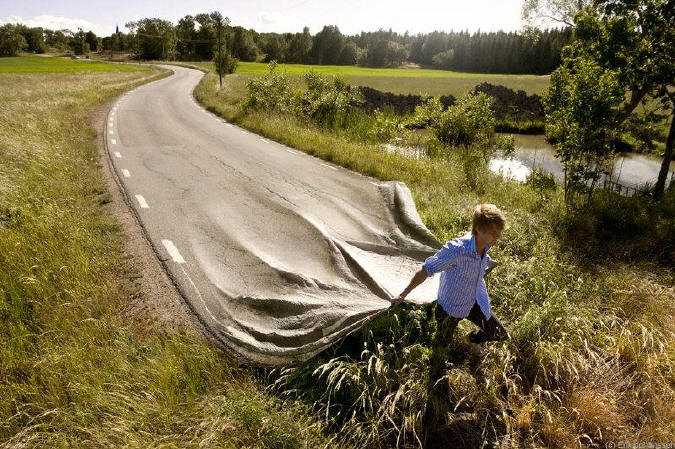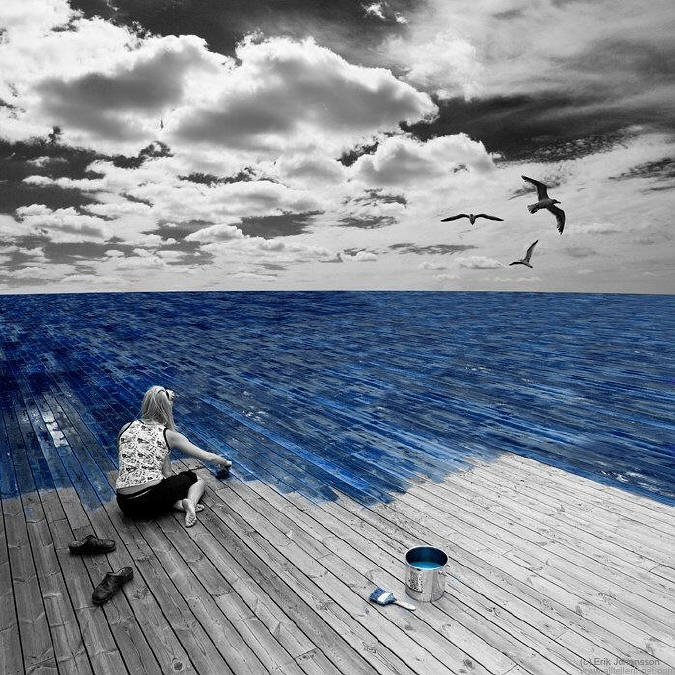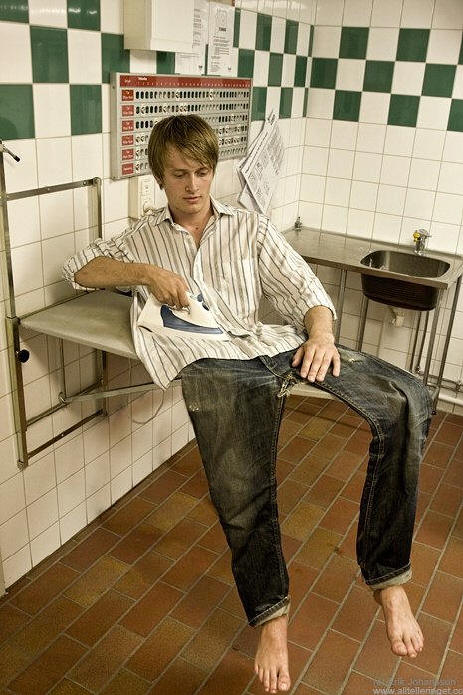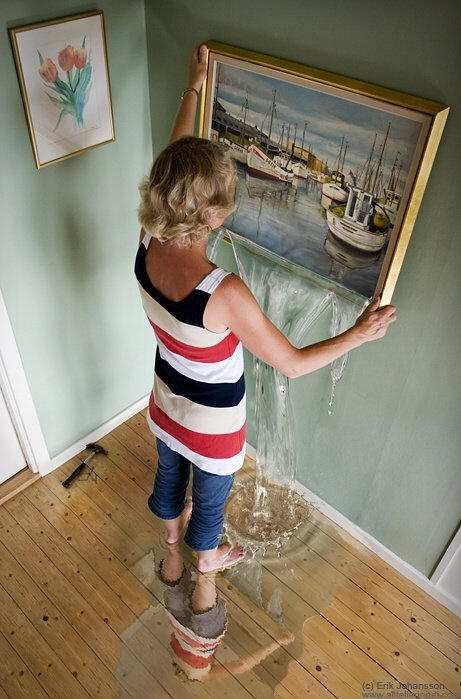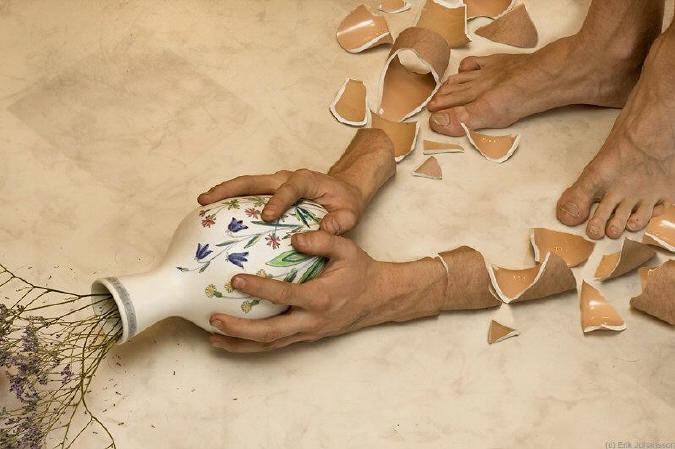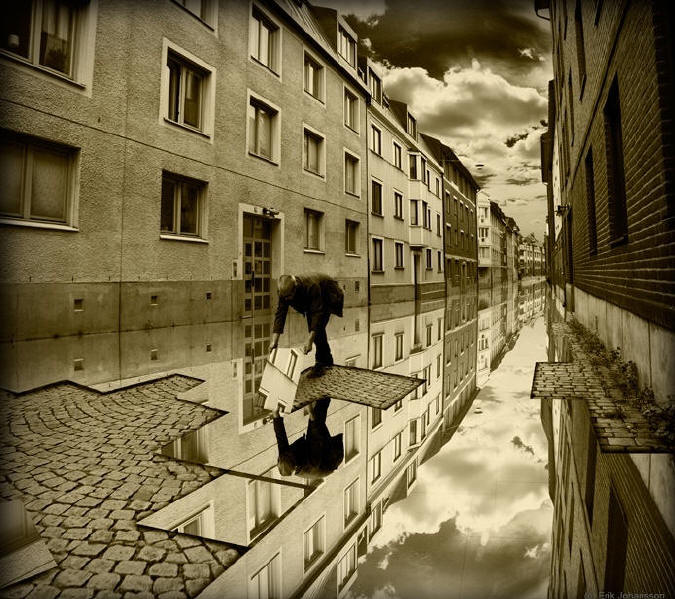 Submitted by Jay, Long Island, NY.

Return to: Top of Page, List of Photos, My Little Sister's Jokes,
---