A humorous look at getting old
Long ago when men cursed and beat the ground with sticks, it was called witchcraft. Today, it's called golf.
Eventually you will reach a point when you stop lying about your age and start bragging about it.
The older we get, the fewer things seem worth waiting in line for.
Some people try to turn back their odometers. Not me, I want to people to know "why" I look this way. I've travelled a long way and some of the roads weren't paved.
How old would you be if you didn't know how old you are?
When you are dissatisfied and would like to go back to youth, think of Algebra.
You know you are getting old when everything either dries up or leaks.
One of the many things no one tells you about ageing is that it is such a nice change from being young.
One must wait until evening to see how splendid the day has been.
Ahh, being young is beautiful, but being old is comfortable.
Old age is when former classmates are so gray and wrinkled and bald, they don't recognize you.
If you don't learn to laugh at trouble, you won't have anything to laugh at when you are old.
First you forget names, then you forget faces. Then you forget to pull up your zipper, then...Oh, my goodness, you forgot to pull your zipper down!
If you jog in a jogging suit, lounge in lounging pajamas, and smoke in a smoking jacket, WHY would anyone want to wear a wind breaker??
And best of all...
I don't know how I got over the hill without getting to the top.
Submitted by Kenneth, Shropshire, England

Return to: Top of Page, List of Jokes About Aging, My Little Sister's Jokes ,
---
Stationed in Okinawa, Japan, my son and his wife were expecting their first baby.
I was elated when he called me at work with the news of my grandchild's birth. I took down all the statistics and turned to relate it all to my co-workers.
"I'm a grandmother!" I declared. "It's a baby girl, and she weighs five pounds."
"When was she born?" someone asked.
Recalling the date my son told me, I stopped, looked at the calendar, and said in amazement, "Tomorrow!"
Submitted by Kenneth, Shropshire, England

Return to: Top of Page, Groaner Joke List, My Little Sister's Jokes,
---
A boy is about to go on his first date, and is nervous about what to talk about.
He asks his father for advice. The father replies: "My son, there are three subjects that always work. These are food, family, and philosophy."
The boy picks up his date and they go to a soda fountain. Ice cream sodas in front of them, they stare at each other for a long time, as the boy's nervousness builds. He remembers his father's advice, and chooses the first topic. He asks the girl: "Do you like potato pancakes?" She says "No," and the silence returns.
After a few more uncomfortable minutes, the boy thinks of his father's suggestion and turns to the second item on the list. He asks, "Do you have a brother?" Again, the girl says "No" and there is silence once again.
The boy then plays his last card. He thinks of his father's advice and asks the girl the following question: "If you had a brother, would he like potato pancakes?"
Submitted by Dick, Williamsport, Md.

Return to: Top of Page, List of Un-Categorizable Jokes, My Little Sister's Jokes,
---
I was eating lunch on the 20th of February with my 10-year-old grandson...
...and I asked him, "What day is tomorrow?" He said "It's President's Day!"

He is a smart kid.

I asked "What does President's Day mean?" I was waiting for something about Washington or Lincoln ... etc.

He replied, "President's Day is when President O'Bama steps out of the White House, and if he sees his shadow we have one more year of unemployment."

You know, it hurts when coffee spurts out your nose...

Submitted by Bill, Ardmore, Pa.

Return to: Top of Page, List of Political Jokes, My Little Sister's Jokes,
---
Classic Bumper Stickers
We're staying together for the sake of the cats.
Women who seek to be equal to men lack ambition.
This is not an abandoned vehicle.
I don't lie, cheat or steal unnecessarily.
It's as bad as you think and they are out to get you.
Life's too short to dance with ugly men.
Life's too short to dance with ugly women.
My wife says if I go fishing one more time, she's going to leave me. Gosh, I'm going to miss her.
When you do a good deed get a receipt (in case heaven is like the IRS).
I is a college student.
Sex on television can't hurt you unless you fall off.
Sorry, I don't date outside my species.
Eschew obfuscation.
Happiness is seeing your mother-in-law's face on the back of a milk carton.
Return to: Top of Page, Clean Joke List, My Little Sister's Jokes,
---
Labrador's Morning Swim - Download Video
Submitted by Cathy, Storington, England

Return to: Top of Page, List of Audio/Videos, My Little Sister's Jokes,
---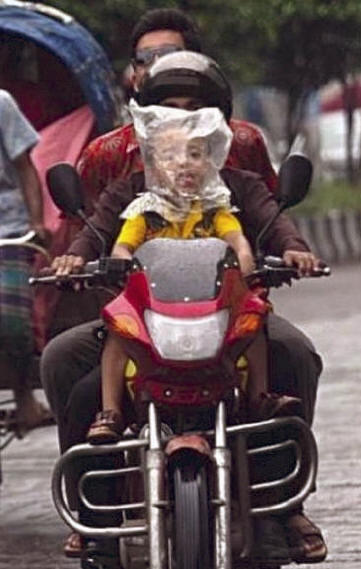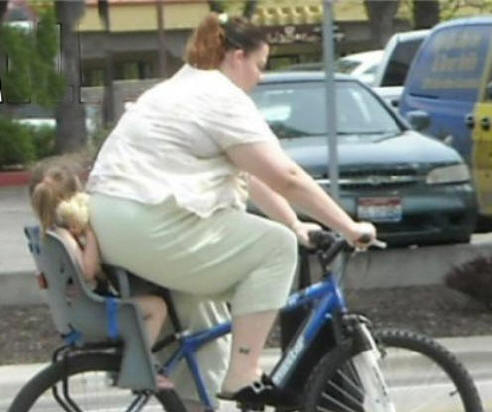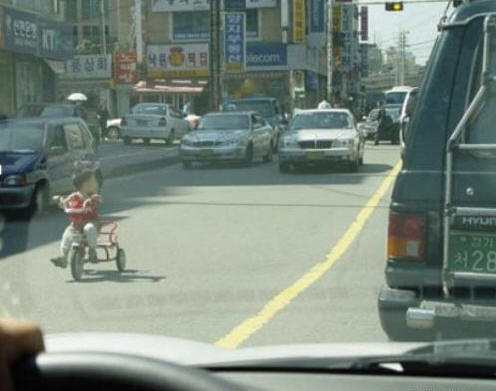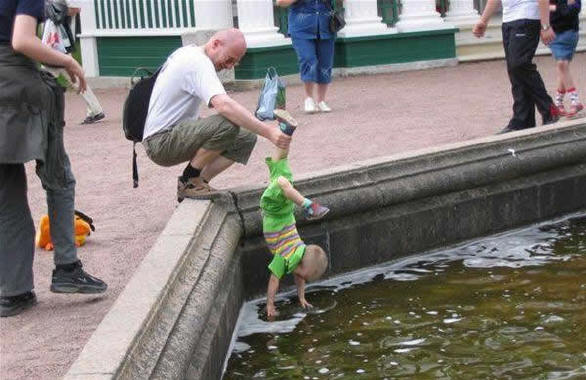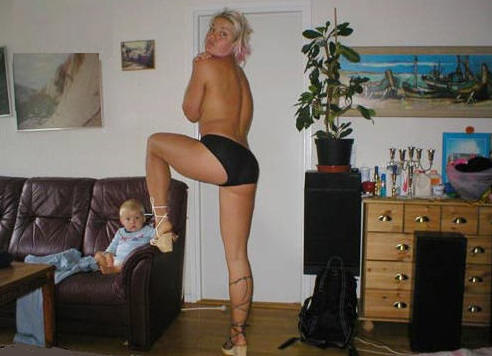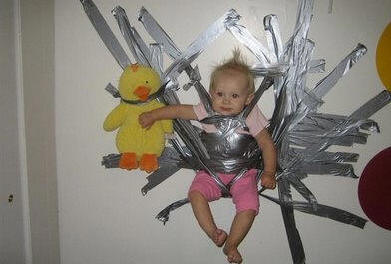 Return to: Top of Page, List of Photos, My Little Sister's Jokes,
---