Ole lived across River from Clarence who he didn't like at all.
They all the time were yelling across the river at each other.
Ole would yell to Clarence, "If I had a vay to cross dis river, I'd come over dere an beat you up good, yeah sure ya betcha by golly!"
This went on for years. Finally the state built a bridge across the river right there by their houses.
Ole's wife, Lena, says, "Now is you chance, Ole, vhy don't you go over dere and beat up dat Clarence like you said you volud?"
Ole says, "OK, by yimmy I tink I vill do yust dat" Ole started for the bridge but he sees a sign on the bridge an he stops to read it, then he turns around and comes back home.
Lena asked, "vhy did you come back?"
Ole said, "Lena, I tink I change my mind 'bout beatin' up dat Clarence, you know, dey put a sign on da bridge dat says "Clarence is 13 ft. 6 in." You know, he don't look near dat big vhen I yell at him from across da river"
Submitted by Bill, Ardmore, Pa.

Return to: Top of Page, Groaner Joke List, My Little Sister's Jokes,
---
Profound Statements
In my many years I have come to a conclusion that one useless man is a shame, two is a law firm and three or more is a congress.- John Adams
If you don't read the newspaper you are uninformed, if you do read the newspaper you are misinformed. - Mark Twain
Suppose you were an idiot. And suppose you were a member of Congress. But then I repeat myself. - Mark Twain
I contend that for a nation to try to tax itself into prosperity is like a man standing in a bucket and trying to lift himself up by the handle. - Winston Churchill
A government which robs Peter to pay Paul can always depend on the support of Paul. - George Bernard Shaw
A liberal is someone who feels a great debt to his fellow man, which debt he proposes to pay off with your money. - G. Gordon Liddy
Democracy must be something more than two wolves and a sheep voting on what to have for dinner. - James Bovard, Civil Libertarian (1994)
Foreign aid might be defined as a transfer of money from poor people in rich countries to rich people in poor countries. - Douglas Casey, Classmate of Bill Clinton at Georgetown University
Giving money and power to government is like giving whiskey and car keys to teenage boys.
- P.J. O'Rourke, Civil Libertarian
Government is the great fiction, through which everybody endeavors to live at the expense of everybody else. - Frederic Bastiat, French Economist (1801-1850)
Government's view of the economy could be summed up in a few short phrases: If it moves, tax it. If it keeps moving, regulate it. And if it stops moving, subsidize it. - Ronald Reagan (1986)
I don't make jokes. I just watch the government and report the facts. - Will Rogers
If you think health care is expensive now, wait until you see what it costs when it's free! - P.J. O'Rourke
In general, the art of government consists of taking as much money as possible from one party of the citizens to give to the other. - Voltaire (1764)
Just because you do not take an interest in politics doesn't mean politics won't take an interest in you! - Pericles (430 B.C.)
No man's life, liberty, or property is safe while the legislature is in session. - Mark Twain (1866)
Talk is cheap...except when Congress does it. - Anonymous
The government is like a baby's alimentary canal, with a happy appetite at one end and no responsibility at the other. - Ronald Reagan
The inherent vice of capitalism is the unequal sharing of the blessings. The inherent blessing of socialism is the equal sharing of misery. - Winston Churchill
The only difference between a tax man and a taxidermist is that the taxidermist leaves the skin. - Mark Twain
The ultimate result of shielding men from the effects of folly is to fill the world with fools.
- Herbert Spencer, English Philosopher (1820-1903)
There is no distinctly native American criminal class...save Congress.- Mark Twain
What this country needs are more unemployed politicians. - Edward Langley, Artist (1928-1995)
Submitted by Dick, Williamsport, Md.

Return to: Top of Page, List of Political Jokes, My Little Sister's Jokes,
---
Revision of 60s songs...
They just don't make the songs like they used to any more!!!!!!!
Some of the artists of the 60's are revising their hits with new lyrics to accommodate aging baby boomers who can remember doing the "Limbo" as if it were yesterday. They include:
Bob by Darin - Splish, Splash, I Was Havin' A Flash
Herman's Hermits - Mrs. Brown, You've Got A Lovely Walker
Ringo Starr - I Get By With A Little Help From Depends
The Bee Gees - How Can You Mend A Broken Hip
Roberta Flack - The First Time Ever I Forgot Your Face
Johnny Nash - I Can't See Clearly Now.
Paul Simon - Fifty Ways To Lose Your Liver
The Commodores - Once, Twice, Three Times To The Bathroom
Procol Harem - A Whiter Shade Of Hair
Leo Sayer - You Make Me Feel Like Napping
The Temptations - Papa's Got A Kidney Stone
Abba - Denture Queen
"You haven't seen my teeth have you Wilma?
Tony Orlando - Knock 3 Times On The Ceiling If You Hear Me Fall
Helen Reddy - I Am Woman, Hear Me Snore
Leslie Gore---It's My Procedure, And I'll Cry If I Want To
And Last but NOT least...
Willie Nelson ---On the Commode Again
Submitted by former Emmitsburg Mayor Ed!

Return to: Top of Page, List of Jokes About Aging, My Little Sister's Jokes ,
---
A marketing guy was interviewing people on the street ...
...had button-holed a guy and was asking him a series of questions which went like this. .
Which shaving cream do you use?
The gent answered, Baba's, and the guy proceeded to answer each of the interviewer's following questions with the same answer, Baba's...
Which aftershave do you use?
Which deodorant do you use?
Which toothpaste do you use?
Which shampoo do you use?
Which soap do you use?
Finally, a bit frustrated, the interviewer asked,
"Ok, tell me, What is this 'Baba'? Is it an international or foreign company?"
The guy replies. . . .
"No, he's my room-mate!"
Submitted by Kenneth, Shropshire, England

Return to: Top of Page, Groaner Joke List, My Little Sister's Jokes,
---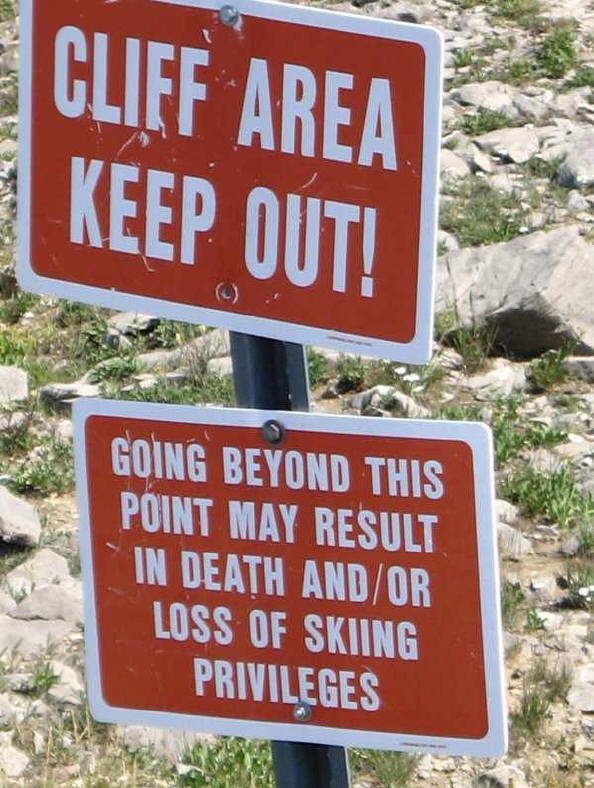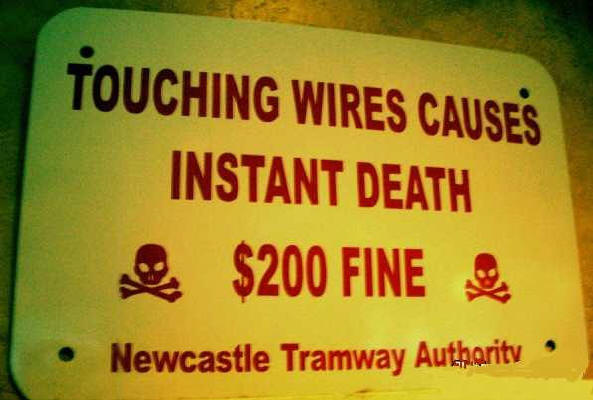 Return to: Top of Page, List of Photos, My Little Sister's Jokes,
---