Cumberland Valley School of Music Presents Performathon 2013
(2/28) Cumberland Valley School of Music will present "Performathon 2013" on Saturday, March 16. The Performathon is a marathon of musical performances featuring eight hours of continuous music by hundreds of CVSM students of all ages and abilities, as well as several CVSM faculty members.
The event will be held in Thomson Alumnae Chapel in Thomson Hall on the campus of Wilson College, Chambersburg, PA. Starting at 9:00 am, students will begin to perform and will continue until the last one has played at around 5:00 pm. A second location at Allen Auditorium in Warfield Hall will feature drummers, guitarists and rock ensembles from 1:00 PM to 3:00 PM. Admission is free throughout the day and open to the public.
Students will either sing or perform on a wide variety of instruments, including piano, guitar, brass instruments, woodwinds, percussion, and string instruments. In addition, the styles of music performed will cover the gamut from classical and musical theatre to rock and jazz, and skill levels will range from beginner to advanced. While many individual students will perform, the Performathon will also feature several groups, ranging from classical duets to the Cumberbunds children's chorus, and the CVSM New Horizons Band (a group for beginning students ages 50 and older).
To participate in the Performathon, each student is encouraged to seek monetary pledges of support from the community. CVSM is a non-profit member of the National Guild for Community Education. Many area businesses contribute prizes for the students who obtain the most pledges for the school.
For CVSM, the Performathon is a day to celebrate music and the arts as created by teachers and students of all ages and skill levels. It reinforces the positive effect that music can have on our lives, and the joy it can bring.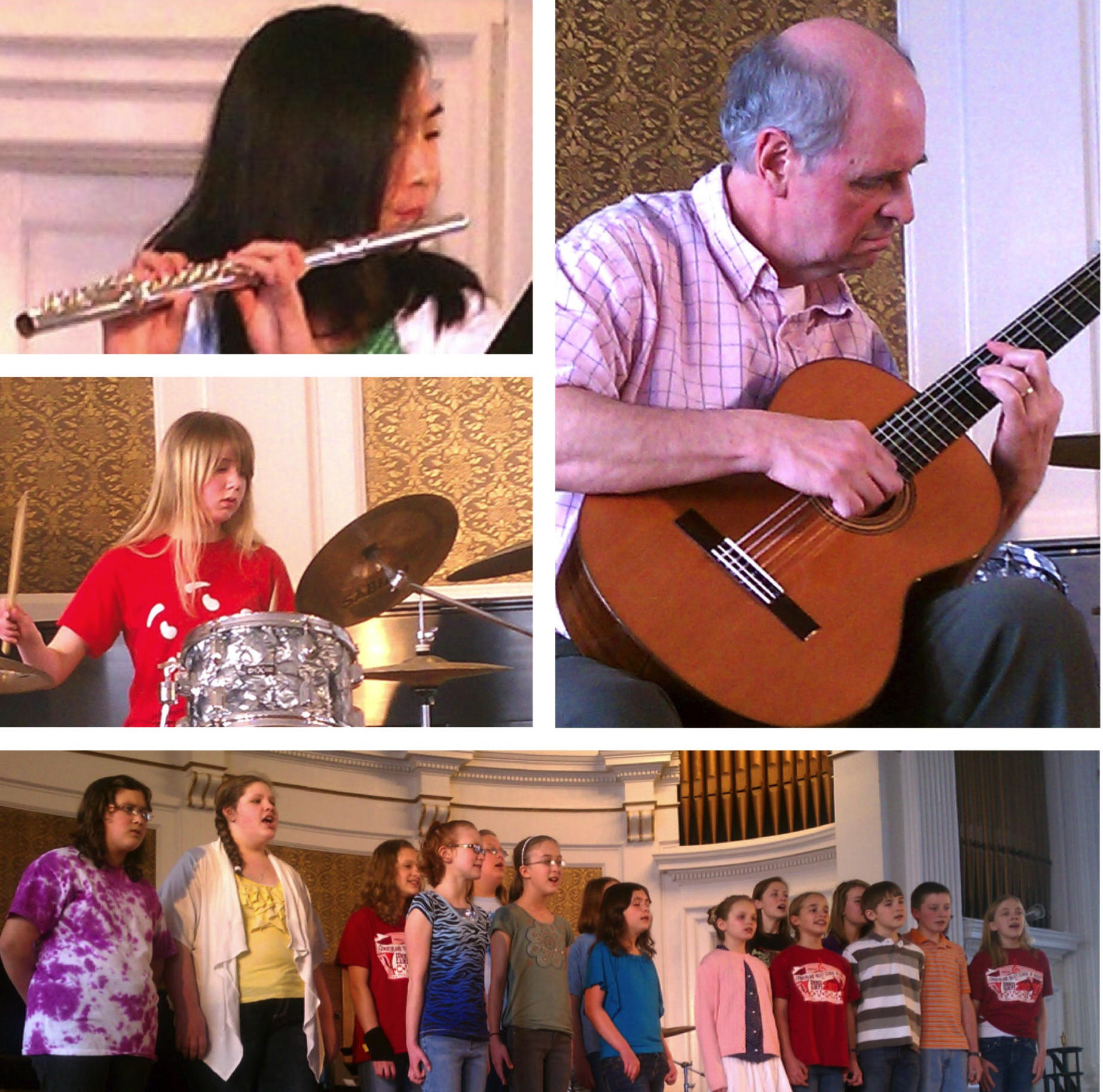 CVSM serves more than 600 students and 53 highly qualified faculty members and locations in Chambersburg, Waynesboro, Mercersburg, and Hagerstown. In addition to offering a full range of private and group lessons, classes, workshops, and summer camps, the school sponsors the CVSM Community Symphonic Band, the CVSM Community String Orchestra, the CVSM New Horizons Band, the Cumberbunds.