Dear Friends of Emmitsburg: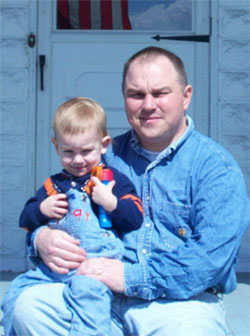 Please join me for the next meeting of the Emmitsburg Coalition to Prevent Drug Abuse at 7pm at Mount St. Mary's University. The meeting will take place in the second floor conference room located in Bradley Hall, the Administration Building. Parking is available in front of the building and off to the side. Signs will direct people to this room. Dr. Timothy W. Wolfe, Ph.D., Associate Professor and Chair of the Department of Sociology will discuss the causes of addiction and methods of treatment. Prevention issues will also be discussed. All are welcomed to attend.
Drug abuse affects every community in America. Emmitsburg is no exception. The Community Coalition is designed to bring attention to this lethal threat and to develop a community based solution to the problem. All sectors of our community are needed to make this effort work. I ask that you join this important endeavor.
As always, I encourage all to participate, offer opinions and provide solutions.
I hope to see everyone there. IF you need more information, please contact Ted Brennan at 301-447-3746.
Sincerely,
Ted Brennan