Two more enter Commissioners' race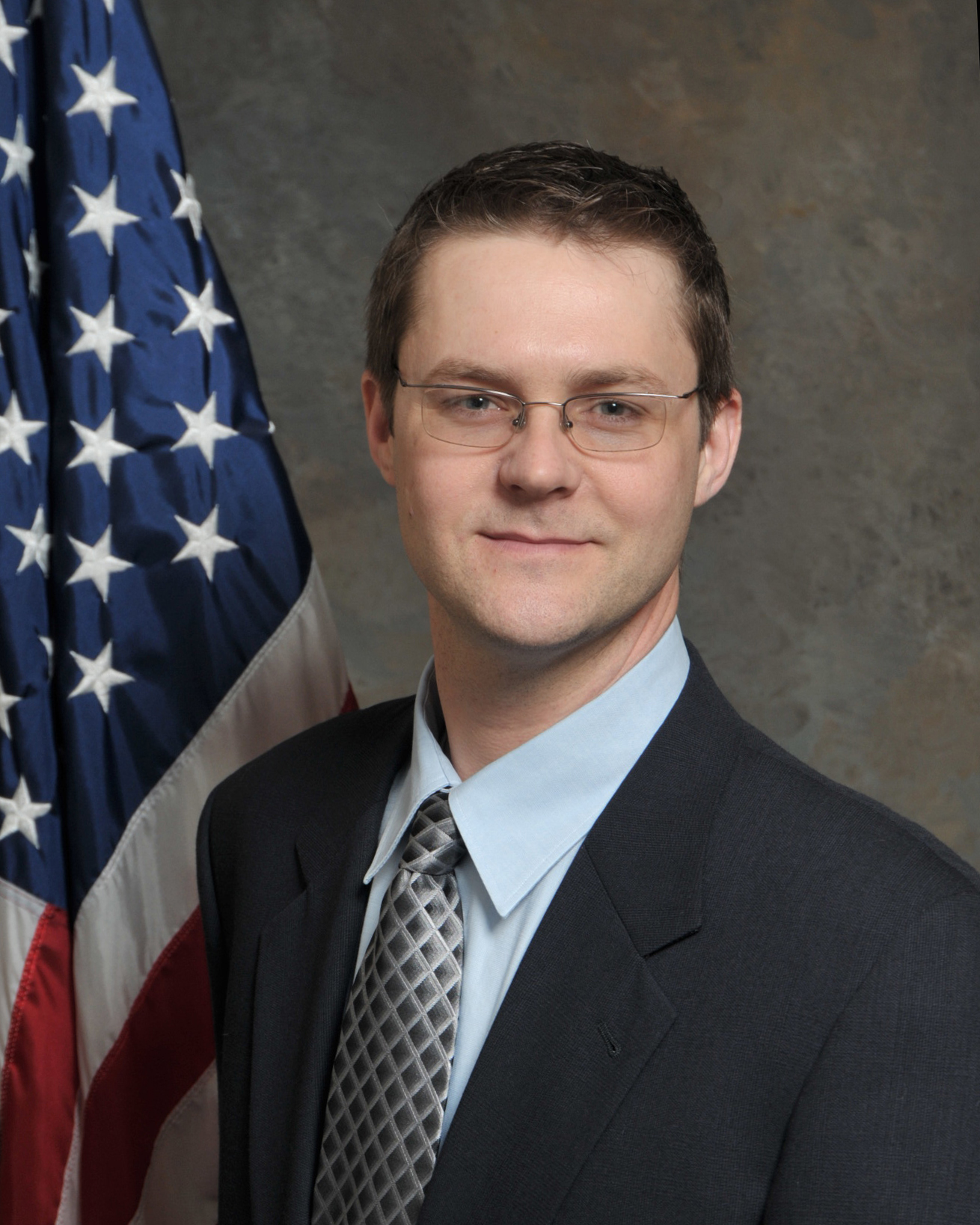 (2/1) The field for the Adams County Board of Commissionerís race continues to grow. Two more candidates have declared themselves in the running.
County Auditor Marty Qually has decided to take another run at the commissionerís office. He declared his candidacy on Feb. 15 at an event at the Adams County Winery.
"I owe this County and its residents so much for their help and guidance throughout the years, so four years ago I ran for County Commissioner, hoping to repay this debt," Qually wrote in his announcement. "I was unsuccessful in that attempt for County office, but as I said on election night, ĎI did not start caring about Adams County when I decided to run, and I wonít stop because I lost.í"
Qually is a 38-year-old Democrat from Cumberland Township.
"In my opinion, the commissionerís job is to listen to the public," Qually said during his announcement. He explained that that meant the commissioners needed to get out of the office and talk to the people and not try to run the county when they pay professionals to do that.
Qually has been a business owner; grants manager for Frederick, MD; Gettysburg Borough Council member and member of the Adams County Housing Committee.
On the other side of the ticket, another Republican has also declared his candidacy. Keith Stanley of Mount Joy is also in the county commissionerís race.
He has said the first thing he wants to do is to address the controversial countywide property reassessment that was completed last year. He would also like to see a county police department.
Stanley is an independent truck driver who has raised show cattle and owned horses.
Candidate Randy Phiel has also announced that he had been endorsed by the Adams County Police Chiefs Association and the Adams County Fire Chiefs Committee.
The other declared candidates in the upcoming election are Republicans George Weikert, of Cumberland Township and David Lawrence, of Union Township and Democrats Lisa Moreno-Woodward of Mount Joy Township, Chucki Strevig of Germany Township and Paul Kellett of Freedom Township.
The primary election is May 17. Voters will select two candidates from each party to move onto the general election on Nov. 8. With only two members from each party moving forward, neither party can win all three seats that are open. This is because state law is designed to ensure minority representation on boards.
Read other article about Carroll Valley