Resident indicted in
Western Maryland Hotel Fire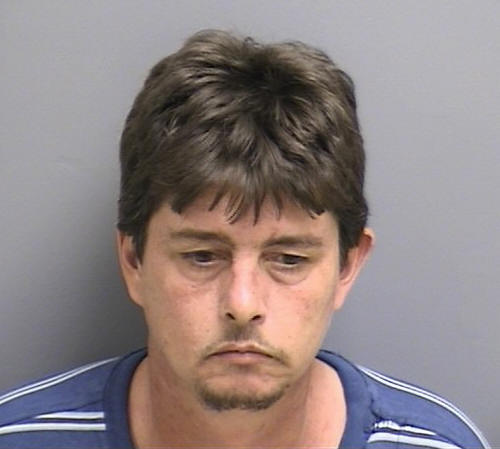 (4/1) An unemployed Emmitsburg man who authorities said set his apartment building on fire in a suicide attempt was indicted by a grand jury Friday on 27 counts linked to the arson, Frederick County State's Attorney Charlie Smith said.
John William Bushman Sr., 43, faces 12 counts of first-degree arson, 13 counts of reckless endangerment and one count each of threat of arson and first-degree malicious burning, Smith said.
Bushman continues to be held at the Frederick County Adult Detention Center in lieu of $50,000 bail.
The indictment forwards his case to Circuit Court. No trial date has been set.
Twenty-eight residents in 16 apartments were left homeless April 3 after Bushman set fire to a pillow in his apartment about 6 a.m., authorities said when announcing his arrest.
Two people suffered minor injuries in the fire, which caused extensive damage to the three-story apartment house that dates back to 1859.
Damage to the building is expected to exceed $1 million, authorities said.
The building at 2 E. Main St. has also been home to Stavros Pizza for the past 30 years.
Authorities said Bushman had threatened to set fire to the building before. But he apparently didn't want others to get hurt.
Deputy Chief State Fire Marshal Allen Gosnell said Bushman knocked on doors to alert others to the fire.
Deputy State Fire Marshal Matthew Wrenn is leading the investigation.
Read other news stories related to the Emmitsburg