Men Are Just Happier People
Nicknames: If Laura, Kate and Sarah go out for lunch, they will call each other Laura, Kate and Sarah . If Mike, Dave and John go out, they will affectionately refer to each other as Fat Boy, Godzilla and Four-eyes.
Eating out: When the bill arrives, Mike, Dave and John will each throw in £20, even though it's only for £32.50. None of them will have anything smaller and none will actually admit they want change back. When the girls get their bill, out come the pocket calculators.
Money: A man will pay £2 for a £1 item he needs. A woman will pay £1 for a £2 item that she doesn't need but it's on sale.
Bathrooms: A man has six items in his bathroom: toothbrush and toothpaste, shaving cream, razor, a bar of soap, and a towel from M&S. The average number of items in the typical woman's bathroom is 337. A man would not be able to identify more than 20 of these items.
Arguments: A woman has the last word in any argument. Anything a man says after that is the beginning of a new argument.
Cats: Women love cats. Men say they love cats, but when women aren't looking, men kick cats.
Future: A woman worries about the future until she gets a husband. A man never worries about the future until he gets a wife.
Success: A successful man is one who makes more money than his wife can spend. A successful woman is one who can find such a man.
Marriage: A woman marries a man expecting he will change, but he doesn't. A man marries a woman expecting that she won't change, but she does.
Dressing Up: A woman will dress up to go shopping, water the plants, empty the bins, answer the phone, read a book, and get the post. A man will dress up for weddings and funerals.
Natural: Men wake up as good-looking as they went to bed. Women somehow deteriorate during the night.
Offspring: Ah, children. A woman knows all about her children. She knows about dentist appointments and romances, best friends, favourite foods, secret fears and hopes and dreams. A man is vaguely aware of some short people living in the house.
Submitted by Kenneth, Shropshire, England

Return to: Top of Page, List of Jokes About Marriage, My Little Sister's Jokes,
---
Everything I need to know, I learned from the Easter Bunny!
Don't put all your eggs in one basket.
Walk softly and carry a big carrot.
Everyone needs a friend who is all ears.
There's no such thing as too much candy.
All work and no play can make you a basket case.
A cute little tail attracts a lot of attention.
Everyone is entitled to a bad hare day.
Let happy thoughts multiply like rabbits.
Some body parts should be floppy.
Keep your paws off other people's jellybeans.
Good things come in small-sugarcoated packages.
The grass is greener in someone else's basket.
An Easter bonnet can cover the wildest hare.
To show your true colors, you have to come out of your shell.
The best things in life are still sweet and gooey.
Submitted by Don, Hagerstown, Md.
Return to: Top of Page, Seasonal Joke List, My Little Sister's Jokes,
---
There was an engineer who had an exceptional gift for fixing all things mechanical.
After serving his company loyally for over 30 years, he happily retired. Several years later the company contacted him regarding a seemingly impossible problem they were having with one of their multimillion dollar machines. They had tried everything and everyone else to get the machine to work but to no avail.
In desperation, they called on the retired engineer who had solved so many of their problems in the past. The engineer reluctantly took the challenge. He spent a day studying the huge machine. At the end of the day, he marked a small "X" in chalk on a particular component of the machine and stated, "This is where your problem is."
The part was replaced and the machine worked perfectly again. The next week, the company received a bill for $50,000 from the engineer for his service. They demanded an itemized accounting of his charges. The engineer responded briefly:
One chalk mark ... $1
Knowing where to put it ... $49,999
It was paid in full and the engineer retired again in peace.
Submitted by Bill, Ardmore, Pa.

Return to: Top of Page, List of Jokes about Work, My Little Sister's Jokes,
---
Airline Operating Systems
UNIX Airways: Everyone brings one piece of the plane along when they come to the airport. They all go out on the runway and put the plane together piece by piece, arguing non-stop about what kind of plane they are supposed to be building.
Air DOS: Everybody pushes the airplane until it glides, then they jump on and let the plane coast until it hits the ground again. Then they push again, jump on again, and so on ...
Mac Airlines: All the stewards, captains, baggage handlers, and ticket agents look and act exactly the same. Every time you ask questions about details, you are gently but firmly told that you don't need to know, don't want to know, and everything will be done for you without your ever having to know, so just shut up.
Windows Air: The terminal is pretty and colorful, with friendly stewards, easy baggage check and boarding, and a smooth take-off. After about 10 minutes in the air, the plane explodes with no warning whatsoever.
Windows Vista Air: Just like Windows Air, but costs more, uses much bigger planes, and takes out all the other aircraft within a 40-mile radius when it explodes.
Linux Air: Disgruntled employees of all the other OS airlines decide to start their own airline. They build the planes, ticket counters, and pave the runways themselves. They charge a small fee to cover the cost of printing the ticket, but you can also download and print the ticket yourself. When you board the plane, you are given a seat, four bolts, a wrench and a copy of the seat-HOWTO.html. Once settled, the fully adjustable seat is very comfortable, the plane leaves and arrives on time without a single problem, the in-flight meal is wonderful. You try to tell customers of the other airlines about the great trip, but all they can say is, "You had to do what with the seat?"
Submitted by John, Waynesboro, Pa.

Return to: Top of Page, Computer Joke List, My Little Sister's Jokes,
---
You work 60 ears and what do you get ... Download Video

Submitted by former Mayor Ed!

Return to: Top of Page, List of Audio/Videos, My Little Sister's Jokes,
---
Beware of Identity Theft!!!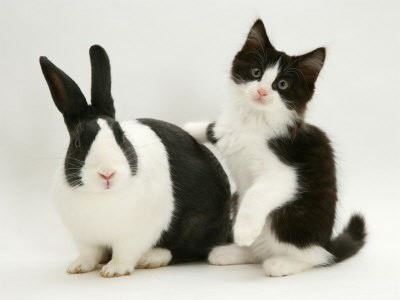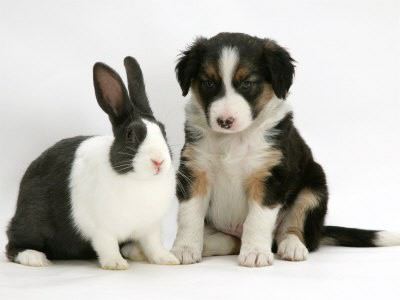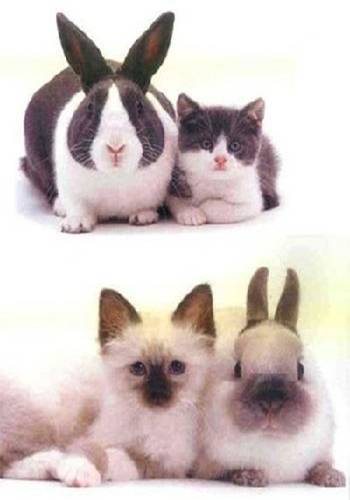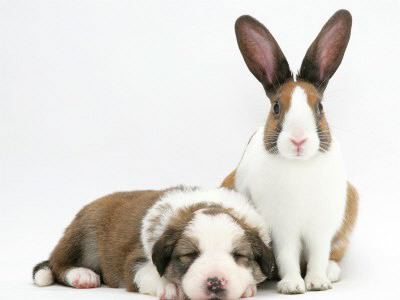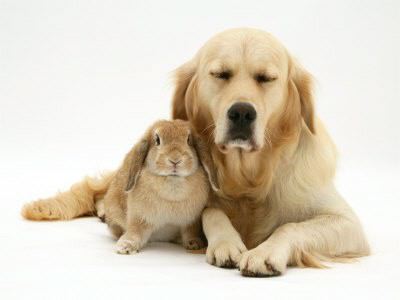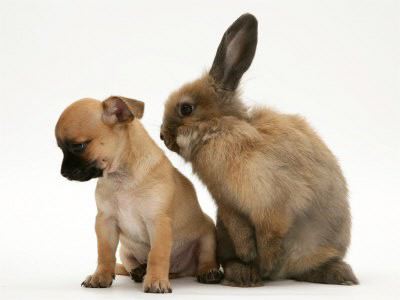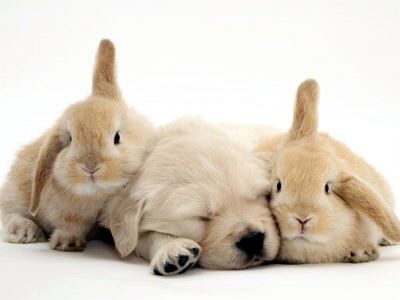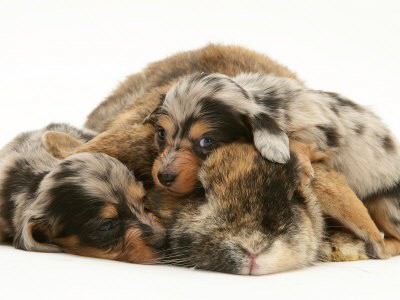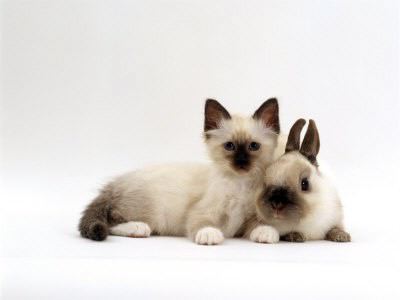 Submitted by Audrey, Emmitsbug, Md.

Return to: Top of Page, List of Photos, My Little Sister's Jokes,
---