Then & Now - Photos Of Emmitsburg
North Side of West Main Street

Smith Building, Treavers Drug Store, hangout of the high Scholl crowd, Third building in was a residence

Right building Drug Store, Zimmermans owned it. Building to right was Housers Drug Store. Later it was run by Carter, who went out of business ~10 years

Window was a barber shop - Gay Topper & Thornton Rogers Barber shop. Toppers lived above it

Dwen Adelsburgers House - Originally owned by Adam Hoffman, A log house, maybe oldest house in town. Jim Adelsburger son worked at Post office.
Alley between Parsonage and Addlesburger was a restaurant called 'Tokers'. They had a pool table, kinds were not allowed in. You could get penny candy, news stand.
Torn/fell down in the ~40s

Parsonage was built in 1920. There was a town clock in the tower at one time

Dr. Stones House. Originally William Emmits House ~ 1787

Aaron Adams had a barber shop. Shop closed ~ 10 years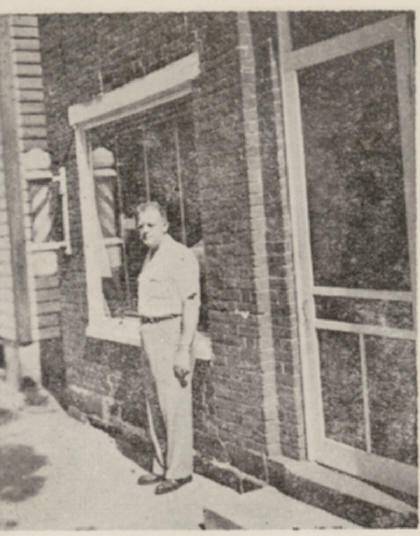 Right hand building was Ohlers, later Theodore Bollinger's Butcher Shop
Left hand building was Newcommers Bakery, prior to that called Hopp Backers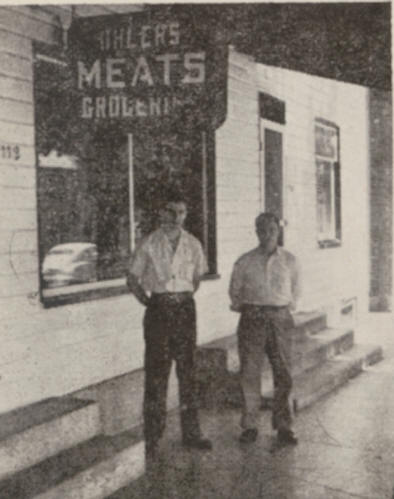 Right hand building was the bowling alley

Maxwell Grain& Feed store, later Troxel's feed store

Was one time owned by the Annan, later the Zimmerman owned it.
Blue building was the residence of the Feilex Family, and was the phone exchange. Window to the right was where the exchange was located

One of the oldest buildings in town. Louis Stoner lived there

Reformed Parsonage. Dr. Higbee lived here

Gillelins House. His butcher shop was across the street.
Right hand side is log encased in brick. May be Shields House

Dr. Cadel's Residence & Office

Mathews Store. Sodas Fountain on right hand side. Later Zurgable brothers was located in the store.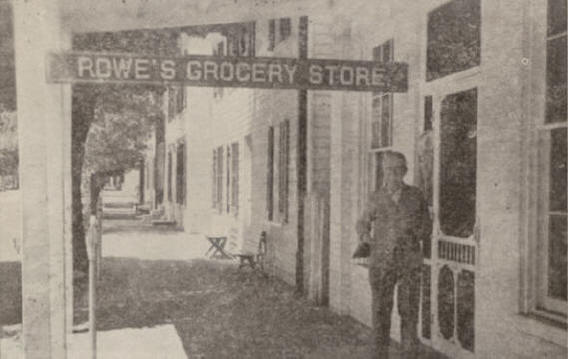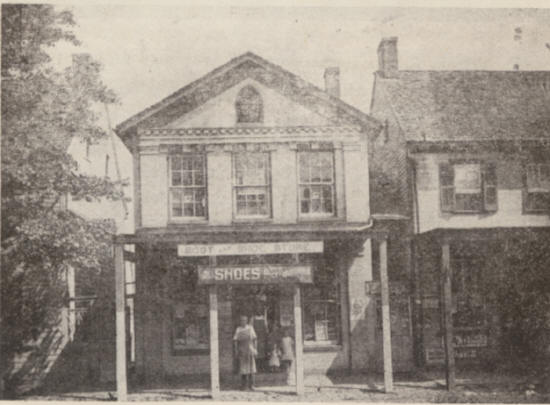 Rowe's Boot & Shoe Store, East Main Street ~ 1886

Rowes Store

Log House, Agnew House

Right house in Log House encased in brick.
Right hand house in Enckenrode House

Seabrook House. Famous Women Doctor

Open space was the location of the Frailey Foundry. Was town down ~ 1930

Foundation of the house might be the foundation of the foundry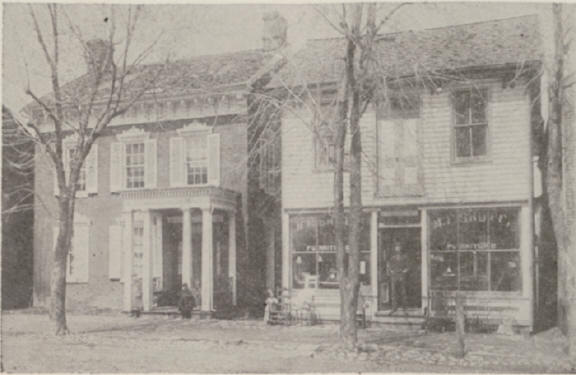 M. F. Shuff's Furniture Store (1879)

Right had building was Shuffs Funeral house and furniture store.
Left hand building was the Shuff's home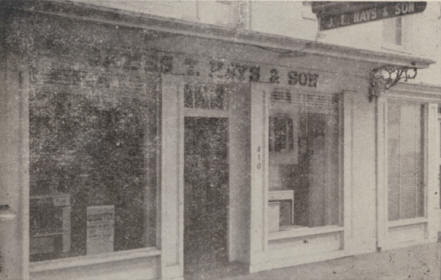 Hay's family home. Shop is on the left.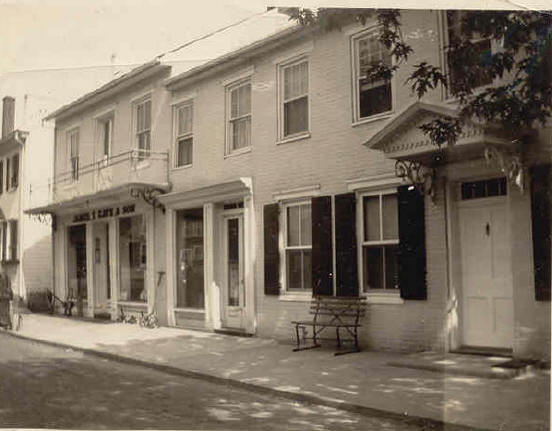 Left hand side is the Hay's shop,

Luella Annan's House on right.

Frederick Welty's House

Shuff lived here in the ~1930, later belonged to Tom Hoke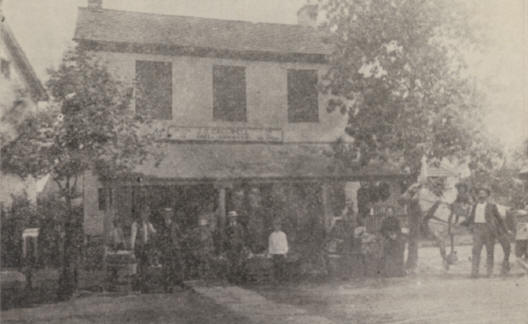 J. D. Caldwell Store, West Main Street ~ 1913
At "Y' at Dough Boy, right across street from Green's Bakery

Caldwell's Store. Small wing was a barber shop

Welty's owned it.

Hoffman House, originally an Annan House
Know a story about a particular building on this page?
Is so, please send it to us at history@emmitsburg.net