The Weinberg Center presents
Disney's Choo-Choo Soul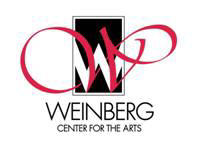 (1/23) After the wildly successful November performances of Disney's hit show Imagination Movers, the Weinberg Center has decided to bring Playhouse Disney's Choo-Choo Soul to the Weinberg Center on President's Day, Monday, February 15, 2010 at 4 p.m. Choo-Choo Soul combines soulful and current renditions of the ABC's, 1-2-3's, and learning how to be polite through a diverse and incredibly hip duo on an animated train! Tickets are on sale now and range from $15 to $25. Get your tickets early!
Get on board with musical artist Genevieve Goings, as she drives her train through fantastical lands while singing contemporary, kid-friendly hip-hop songs about life's lessons. Genevieve will be joined by Train Conductor DC, her beatboxing, and breakdancing engineering!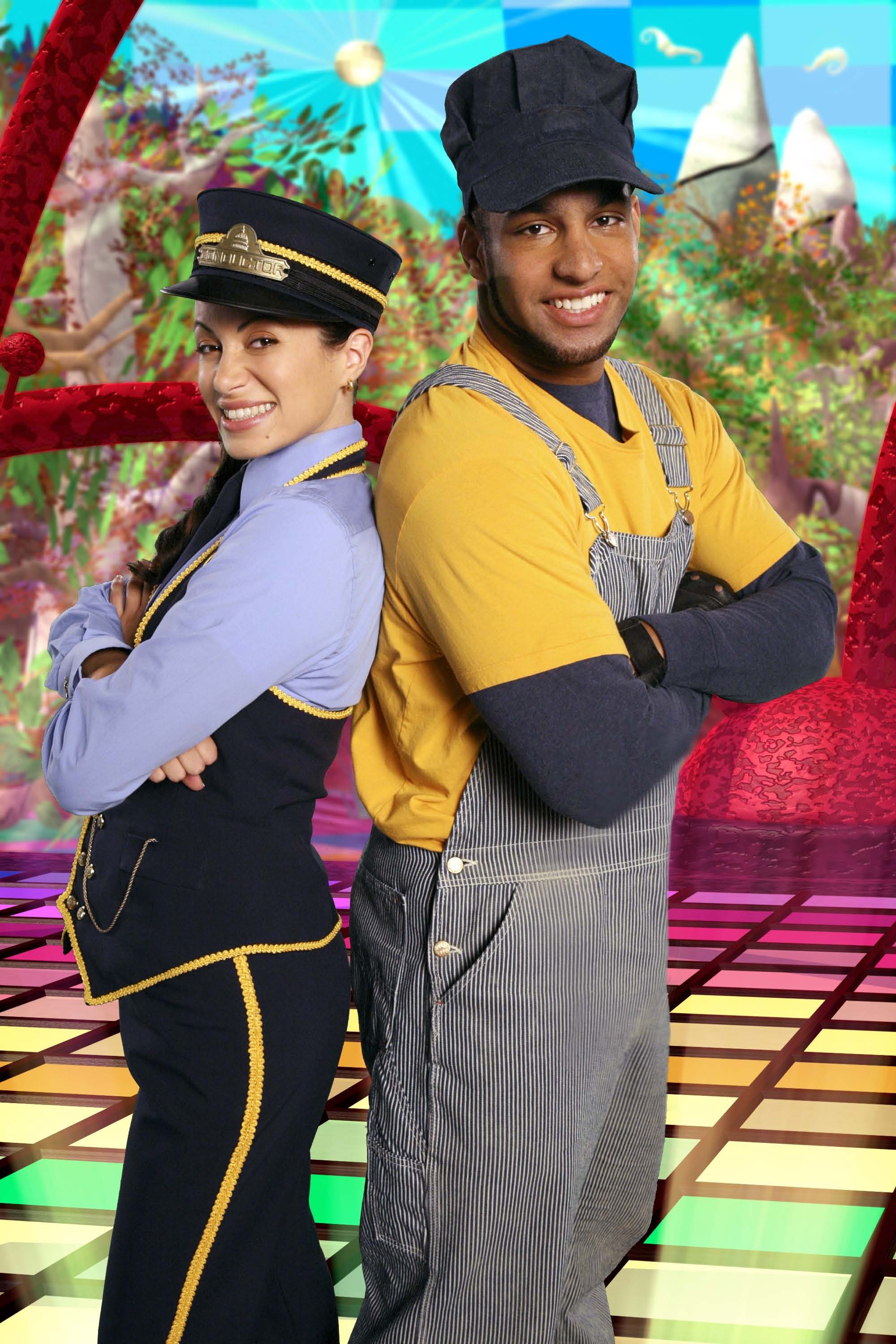 In 2007, Choo-Choo Soul was honored with a Parents Choice Award for Children's television. In 2008, Disney Records released a compilation CD/DVD of Choo-Choo Soul. The show has become a fan favorite and has performed at Walt Disney World, and large metropolitan cities such as Boston, Chicago, and New York City.
To purchase tickets, call the Weinberg Center for the Arts at 301-600-2828 or online at www.weinbergcenter.org
The Weinberg Center for the Arts, a municipal facility of the City of Frederick, is located at 20 West Patrick Street in downtown Frederick, Maryland. The historic theatre opened in 1926 as the Tivoli, and was donated to the City of Frederick in 1978.
Today as one of the region's premier presenting facilities, the 1,200 seat Weinberg Center offers professional LIVE! Series, including dance, music, theatre, family performances and films, weekday performances for students, and classic movies. Performance space and professional services are available to a variety of community arts groups, civic and business organizations, and other arts promoters. Programming at the Weinberg Center for the Arts is made possible with support from the City of Frederick, Frederick County Government, Maryland State Arts Council, Frederick Arts Council, Mid-Atlantic Arts Foundation, The Frederick News-Post, Bank of America Foundation, The Plamondon Companies and other corporate and individual donors. For more information about upcoming events at the Weinberg Center, please call the Box Office at 301-600-2828 or visit www.weinbergcenter.org.
Read other press releases from local Performing Arts Centers