Welcome to the Adams County Arts Council's Web Site!
Incorporated in 1993, the Adams County Arts Council has evolved from a small group of optimistic organizers into a 500-member nonprofit agency supporting artistic efforts throughout the countyís schools and communities. The Council's mission is to cultivate an arts-rich community. Its primary goals are to provide arts opportunities for students of all ages and to support the work of local arts presenters and artists. To help support our work, you may donate to our annual fund. Click here to donate.
ADAMS COUNTY ARTS COUNCIL
ARTS LEARNING CENTER
Inclement Weather policy
The center follows the Gettysburg Area School District's decisions about postponement and cancellation due to inclement weather. If there is no school, the center will be closed.

Explore your artistic horizons!
Sign up now for arts classes.
New lower pricing!
Teaching opportunities
Art & Culinary Classes - March

UPCOMING EVENTS:

In the Gallery
Gallery Hours Monday-Thursday 9-6, Friday 9-5, Saturday 10-2
The Art of the Flower
More than 50 member artists display floral-themed art. You'll never view a flower in quite the same way again!

Arts Alive -All County High School Student Show
Selected students from 5 county school districts show their 2D and 3D art.


Ides of March
March 15, 7-10 p.m.
Brutus invites you to celebrate the fall of Caesar with dancing and live karaoke to SCHIZOPHONIC. Schizophonic is a five piece rock band that faithfully recreates music from the classic rock era from the 60ís Ė 90ís with band members Mike Orzenoff, Ray Biba, Mark Lawrence, Pat McKim, Matt Crowner. There will be a toga draping demonstration presented by Debbie Westmoreland and Wendy Heiges. Itís sure to be a fun-filled evening. Tickets are on sale now. Join your friends on Friday, March 15, 2013 from 7 Ė 10 p.m. at the Arts Education Center, 125 S. Washington Street, Gettysburg, PA. A $50 cash prize will be awarded for the best Roman-themed costume. Light refreshments and cash bar are available. Tickets are $20 per person and includes one free drink ticket. Must be 21 or older to attend. Photo ID required and will be checked at the door.

3rdThursdaynoon Series:
Thursday, March 21, Noon to 1 p.m.
Gettysburg's Senior Acts group presents a short play- The Diaries of Adams and Eve
18th Annual Recyclable Art Contest
April 5-20
For Adams County students in grades K-12. For entry details, click HERE

Garden Party
April 28, 3-6 p.m.
Jennifer and David LeVan, owners of Gettysburg Battlefield Harley-Davidson, are hosting the 12th annual Garden Party at their home from 3 p.m. to 6 p.m. on Sunday, April 28. All proceeds benefit the Arts Council. Party-goers will enjoy the LeVan Garden, which overlooks the Gettysburg battlefield, with its array of flowers and landscaping features. Jenniferís background in the catering industry will take center stage with her culinary creations which are a much-anticipated tradition at the event. Weíre grateful to Jen and David for their tremendous generosity! Itís always great fun, a good opportunity to network and meet new people, and a wonderful opportunity to support the Arts Council. The public is invited to attend. Reservations are $50 per person, requested by April 25.


10th Annual Juried Art Exhibition
Schmucker Art Gallery, Gettysburg College
May 31- July 7, 2013
Entry forms are available HERE for the Arts Council's 10th Annual Juried Art Exhibition, May 31- July 7, at Schmucker Art Gallery at Gettysburg College. The exhibition offers $2,600 in awards. Deadline for entries is March 22.

Pro Equities/
Kristine Witherow
SAVE THE DATE: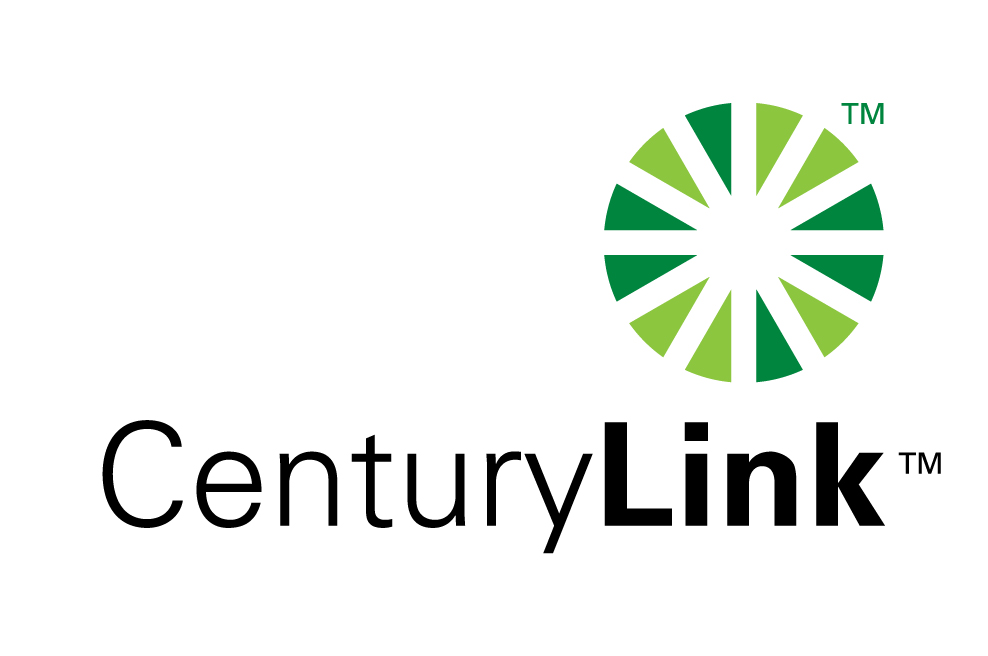 Gettysburg Cook Off
Saturday, July 13, 2013
The second annual CenturyLink Gettysburg Cook Off will once again present the opportunity for teams to compete to do battle on the grills! This one day event will be held on Saturday, July 13, 2013 from 12:00-6:00 p.m. at Gateway Gettysburg. This year ACAC will partner with Gettysburg Bike Week and a $15 ticket will include admission to Bike Week festivities on Saturday, as well as to the CenturyLink Gettysburg Cook Off. Live music, kidz zone, and Cornhole are just a few of the highlights of the day. New this year will be culinary demonstrations by local chefs. Information on Gettysburg Bike Week Events is available at www.gettysburgbikeweek.com.

Registrations forms for: Judges Class, KCBS Competitors, Backyarder & Restaurant Competitors, and Vendors applications are now available online. The Judges class will be held on March 23, 2013 starting at 9:00 a.m. at the Adams County Arts Council. Classes fill up quickly, so donít delay in getting your application in. This would make a great Christmas gift. Click here for a tentative schedule of events.

Backyarders and restaurant chefs looking for an opportunity to show off your wing recipes are strongly encouraged to participate in the Peopleís Choice contest. Contact Brenda McCabe at 717-334-5006 or development@adamsarts.org for more information
2013 Masquerade Party
October 25

See Masquerade Party photos by Nanette Hatzes
2011 Masquerade Party
2010 Masquerade Party
2009 Masquerade Party
2008 Masquerade Party
STAR Grant 2013
The Adams County Arts Council's STAR (Serving the Arts Regionally) Grant Program, distributes funds annually to assist organizations with local arts programming in communities and schools throughout the county. Over its first 14 years, the STAR Grant Program has awarded $173,800, and served more than 210,000 people with a wealth of arts programs.

Turn everyday purchases into donations!
Did you realize you could donate money to the Adams County Arts Council just by shopping at your favorite businesses? There are over 700 stores, hotels, gas stations, movie theatres and restaurants around the country that offer a percentage back to the Adams County Arts Council for every dollar spent on gift cards. Hereís how it works.

Volunteers Needed
If you would like to be one of our much-needed volunteers, please fill out our form and send it or bring it to our office.
Adams County Arts Council merchandise available online.